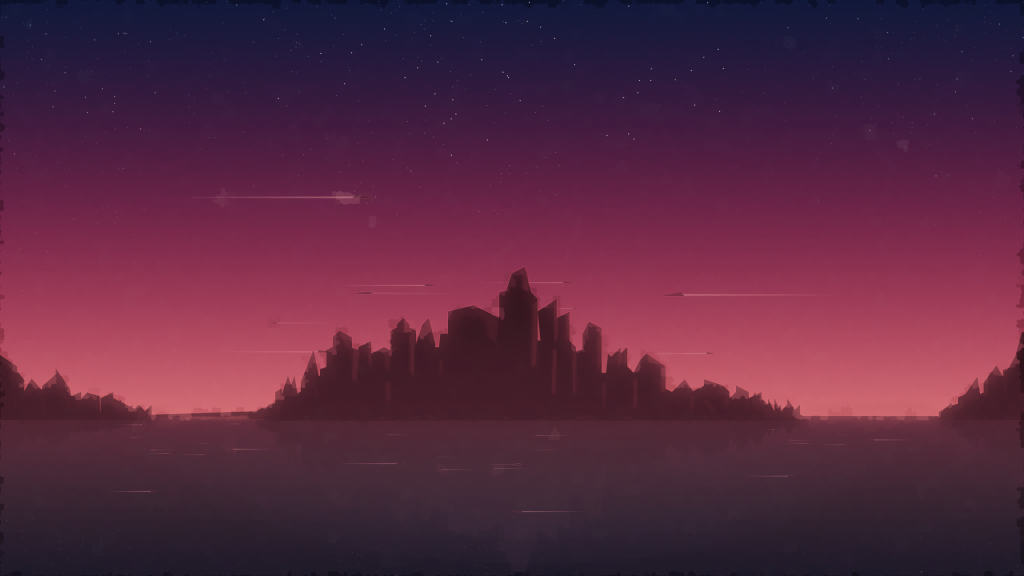 An Authentic Brazilian Carnival Experience
No celebration better reveals the Brazilian love of music, dance, and revelry than its world-renowned carnival. Get ready to live an authentic Brazilian experience never before seen in Ottawa – a sultry display of carnival costumes, sexy samba dancers, world-class Brazilian musicians playing high-energy beats, a bateria of world-class Brazilian percussionists and much more. Join us as the city comes alive with the rhythms & sounds of this sizzling cultural spectacle!
Banda Bracatum, Dance Migration & Capoeira Camara
BANDA BRACATUM – guarantees to get revelers on the dance floor with a high-energy musical repertoire that includes samba, frevo, axé, marchinhas and more! DANCE MIGRATION – Canada's leading Brazilian dance company, presenting exhilarating performances in samba, Afro-Brazilian dance, and more…CAPOEIRA CAMARA – an internationally-renowned group of capoeira experts that have won the attention of both the Canadian and Brazilian media with their spectacular performances throughout the Americas, Europe and Asia.
Reserve your tickets now
Batucada Carioca
A spectacular group of 20 musicians led by Maninho Costa, a reference in the Brazilian music scene in Canada. Get ready to dance the night away to the most traditional and original rhythms of Rio de Janeiro's samba schools and experience the joy, fidelity and soul of true samba!
Reserve your tickets now
Event Sponsorship Registration is Now Open: contact us for more information about how to get involved!
DID YOU KNOW!?
A percentage of Brazilian Fever profits will be donated
to the Children's Hospital of Eastern Ontario!
General Admission
VIP Table Seating
VIP TICKETS ARE SOLD OUT!
Reserve Your Tickets Bellow Before is All Gone!
Read the ticket purchase Terms of Sales (ToS)
Tickets also available at our office (Cash only):
110 Clarence Street, Suite 301, ByWard Market, Ottawa
Are you a Social Media aficionado? 
Share this event info with your friends on Facebook or Twitter and get an extra 5% discount off!
More Information
Please use the form bellow to contact us for inquiries related to Brazilian Fever 2014.

Email address: info@partytwist.ca
Phone: 613.701.0527
301-110 Clarence Street, Ottawa, ON

Privacy & Conditions